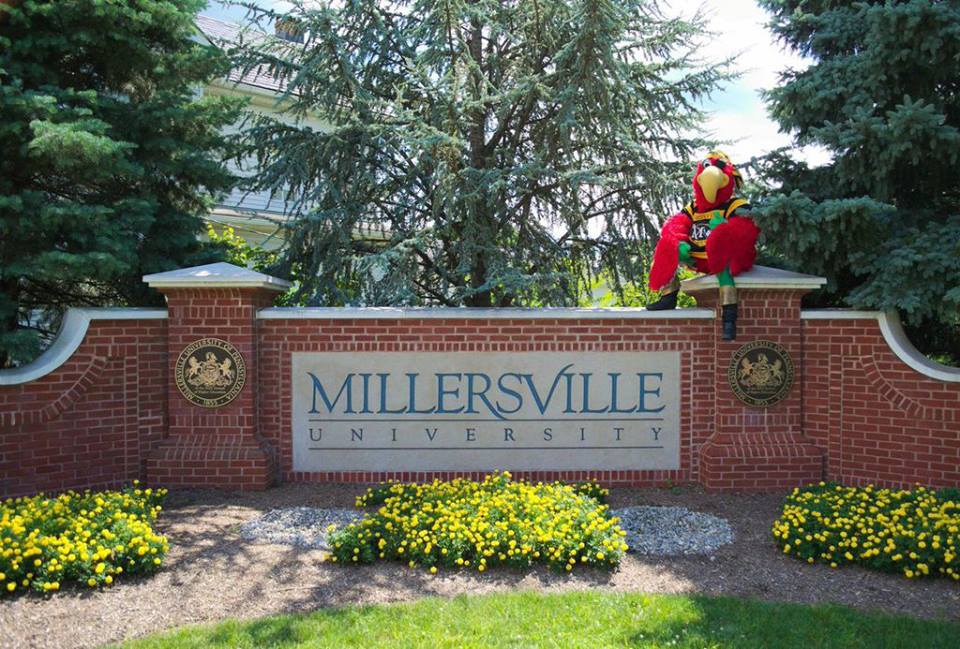 Group Visits

Thank you for your interest in creating a campus visit for your high school students. In order to schedule your visit, select the date on the calendar to the right for the day that you would like to visit and then complete the registration form. Due to our limited availability for campus visits, we only schedule group visits for high school students in grades 9-12, on Monday and Tuesday with a maximum of 32 students per visit. Visits consist of a group interaction, a campus tour by current Millersville students and a session to learn about MU.
Due to a limited schedule, we are not able to accommodate elementary or middle schools on these days. If you want to schedule a visit for elementary or middle school students, we offer a Scavenger Hunt that you can register for here. The Scavenger Hunt consists of a campus map, questions regarding the university, and speaking points which will be sent to you once you complete the registration form. Scavenger Hunts have the flexibility to work with your schedule.
If you have any questions, please contact Joni Klopp at joni.klopp@millersville.edu.